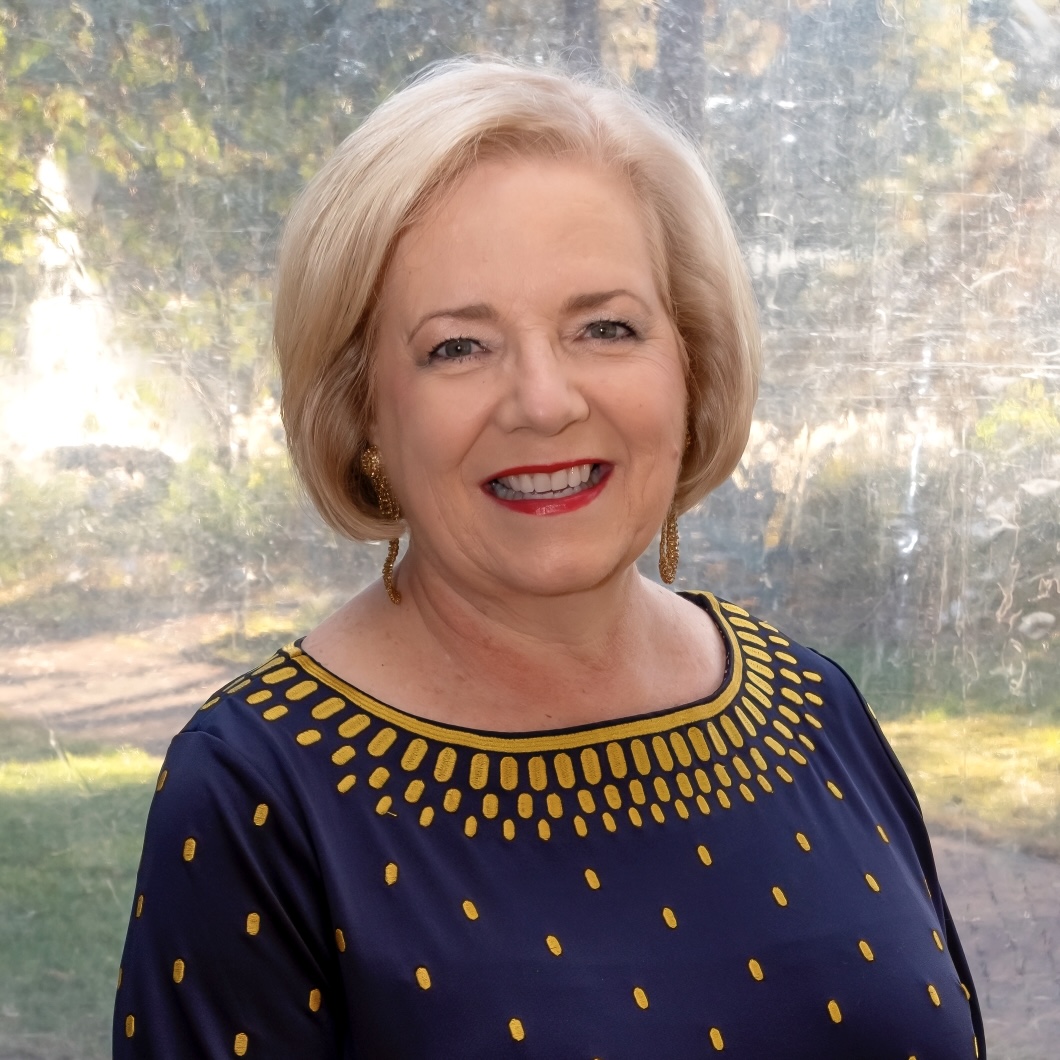 Tami has spent a lifetime serving and protecting pro-life, pro-family, and pro-religious liberty values. Whether it is through 40+ years of legal work across three states, or serving as the chairwoman of the successful NC marriage amendment, Tami has sought to protect the type of values conducive to a healthy and flourishing society.
In 2011, Tami was moved by the risks posed against the causes of life, family, and liberty by increasingly aggressive liberal activists and an attitude of political correctness. In response, she felt called to create a non-profit organization known as the North Carolina Values Coalition. The coalition was established with the goal of influencing elections by electing pro-life, pro-family, and pro-religious liberty candidates and of enacting and protecting laws that recognize the sanctity of life, the primacy of marriage and family, and the fundamental freedom of religious liberty. Since its inception, Tami and the NC Values Coalition have been on the front lines of North Carolina's major social and political battles.
Some of Tami's additional experience includes:
– State Chairwoman for Susan B. Anthony List (SBA List) and Women's Speak Out PAC
– Award winning Allied Attorney with Alliance Defending Freedom
– Chairwoman of Vote FOR Marriage NC, the official referendum committee that successfully passed the North Carolina Marriage Amendment
– Lobbyist in the General Assembly for 17 years on pro-family and business issues
– Attorney licensed in North Carolina, Arizona, and Oklahoma
– Former Board Member of a pro-family policy group and Trinity Academy of Raleigh, a Classical Christian School in North Carolina
– Former Board Member of the Ethics & Religious Liberty Council of the Southern Baptist Convention
– Member of the Council of the NC Bar Association's section on Constitutional Rights
Tami lives in Raleigh with her husband Craig and is the mother of two grown children, and the grandmother of four precious grandchildren.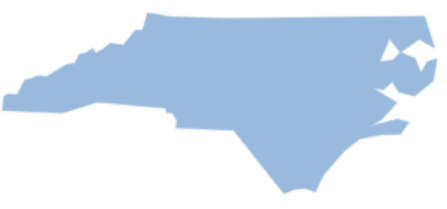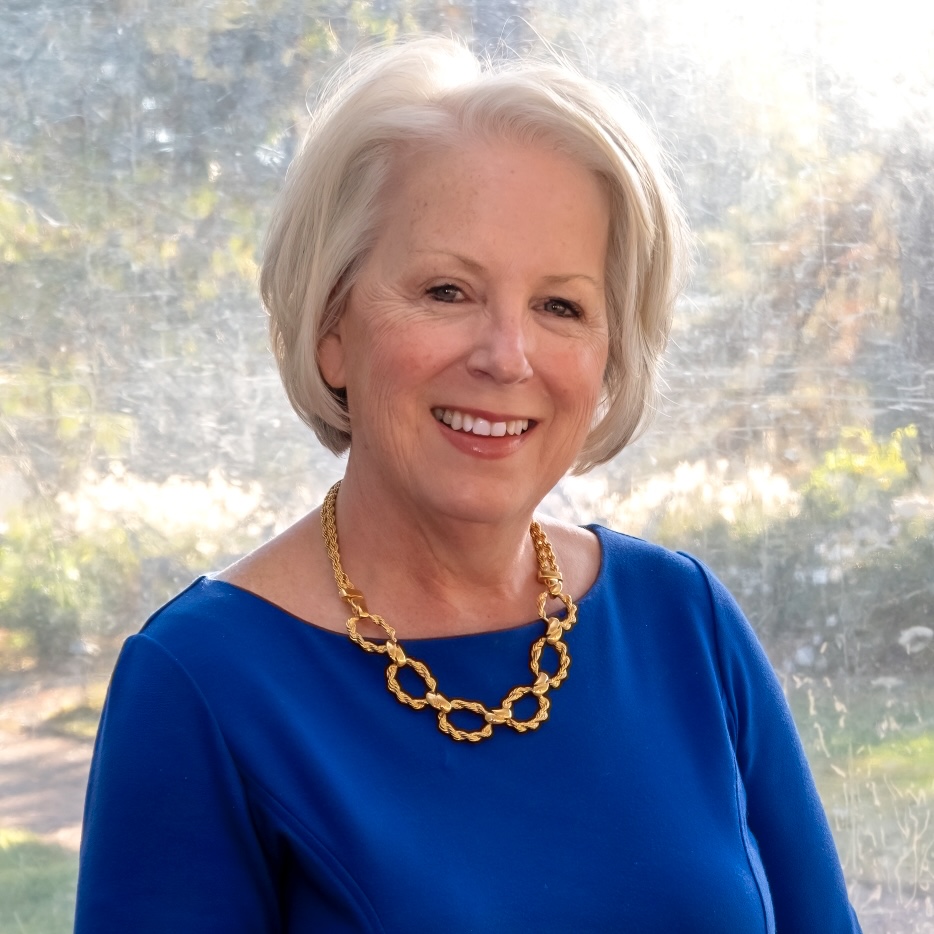 After graduating from law school in 1984, Mary pursued her love of politics and served as a staff attorney on the Separation of Powers Subcommittee of the U.S. Senate Judiciary Committee. After a short time in that office, Mary accepted an offer from Senator Jesse Helms to join his staff. She served the Senator for almost five years, first as a legislative assistant and then as his chief legislative assistant where she handled his social issues including life issues, family issues, women's and children's issues, pornography, AIDS and Title X. In her capacity as a legislative aide, Mary advised the Senator on bills before the Senate, wrote legislation, wrote his floor statements, prepared and assisted him on legislative initiatives on the Senate floor. After leaving the Senate, Mary returned to her hometown of Charlotte, North Carolina where she served as a prosecutor for the 26th Judicial District until the birth of her first child. While raising her five children with her husband, Phil, between 1992 and 2012, Mary served on four National Platform Committees at the Republican National Convention where she worked closely with Phyllis Schlafly and spearheaded the efforts to retain the pro-life plank and include pro-family provisions in the Platform. She also has authored over 30 articles on pro-life and pro-family issues. From 2015- January 2022, she served as an Assistant Professor at Belmont Abbey College where she taught criminal justice and government classes. For many years, she served on the Boards of the Jesse Helms Center and Mira Via, a maternity home on the campus of Belmont Abbey which serves pregnant college-aged women. Additionally, she has served as a guest panelist at a number of conferences including the National Policy Council and the Governor's Conference on Women.
Mary is the recipient of a number of awards including the National Eagle Forum Homemaker of the Year Award, World Magazine's Salt and Light Award, Mira Via's William Wellein Life Award, and was a 2016 Lawyer's Weekly nominee of the 50 Most Influential Women.
Mary was married for 32 years to her husband, Phil, and has five grown children. She enjoys sailing and horseback riding and traveling with her children.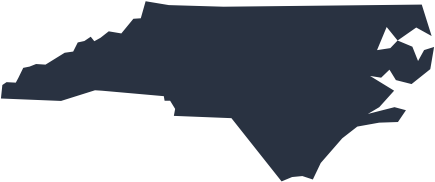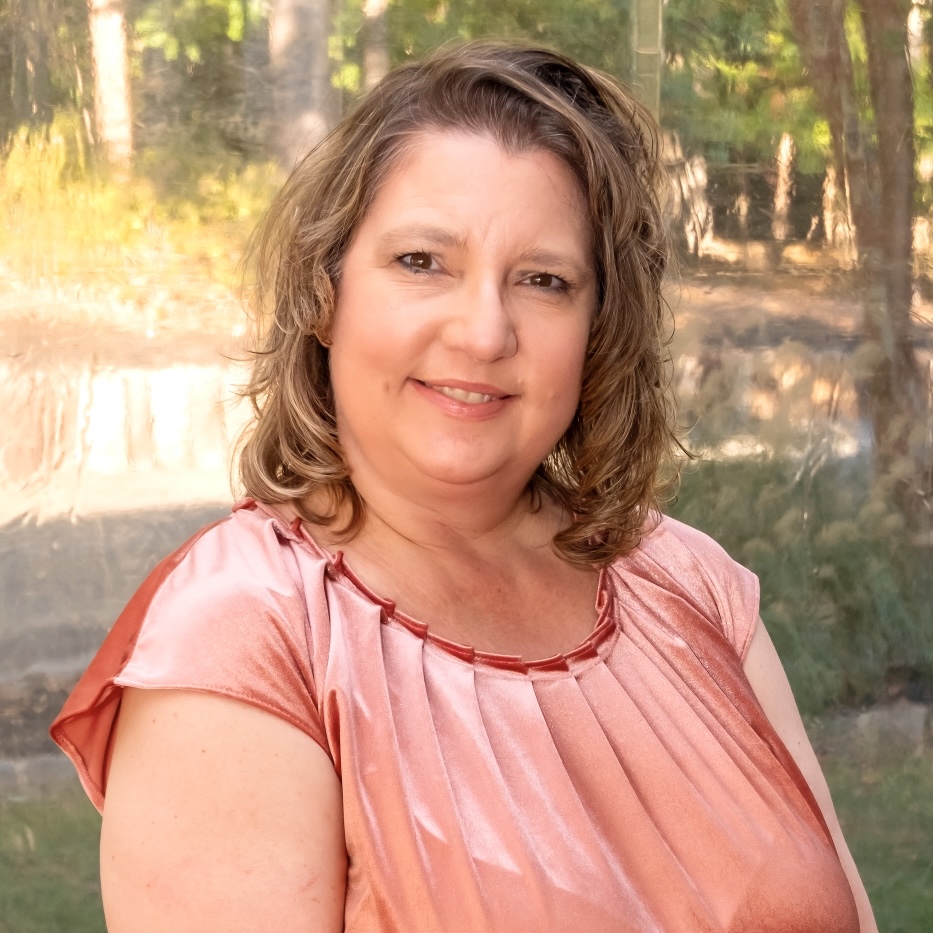 Laura started her career in journalism, and quickly moved into the political sector working as a U.S. Congressional press secretary in both the House and Senate. While working in Congress, Laura managed public relations on an array of policy issues including pro-life and religious freedom legislation, and specifically acquired international press for "The Ten Commandments Defense Act Amendment." She has planned and managed major press conferences featuring speakers such as Charleon Heston, crafted State of the Union responses, and managed national public relations for her boss regarding the Clinton impeachment. Laura has also served as press secretary for a gubernatorial candidate, communications director for a D.C. based non-profit, and worked for a public relations firm where she coordinated closely with Virginia's Technology Secretary on messaging and managing media for the state's first technology conference. After children, Laura stayed home with her family, and has been homeschooling for over a decade, while freelancing articles and advising political candidates and companies in public relations, including crisis communications. She is also a food columnist for a Southern California newspaper, and won first place from the Society of Professional Journalists San Diego Chapter for a non-daily food column, and an honorable mention for Spot News. The San Diego Press Club also awarded Laura an honorable mention for her food column, "Preserved Home," and the Public Relations Society of America Blue Ridge Chapter awarded Laura the Summit Award for Media Relations 2004. She graduated from Azusa Pacific University with a B.A. in Communications and Journalism.
Laura lives in Cary with her husband Doug, and their two teenage daughters Anna and Kate.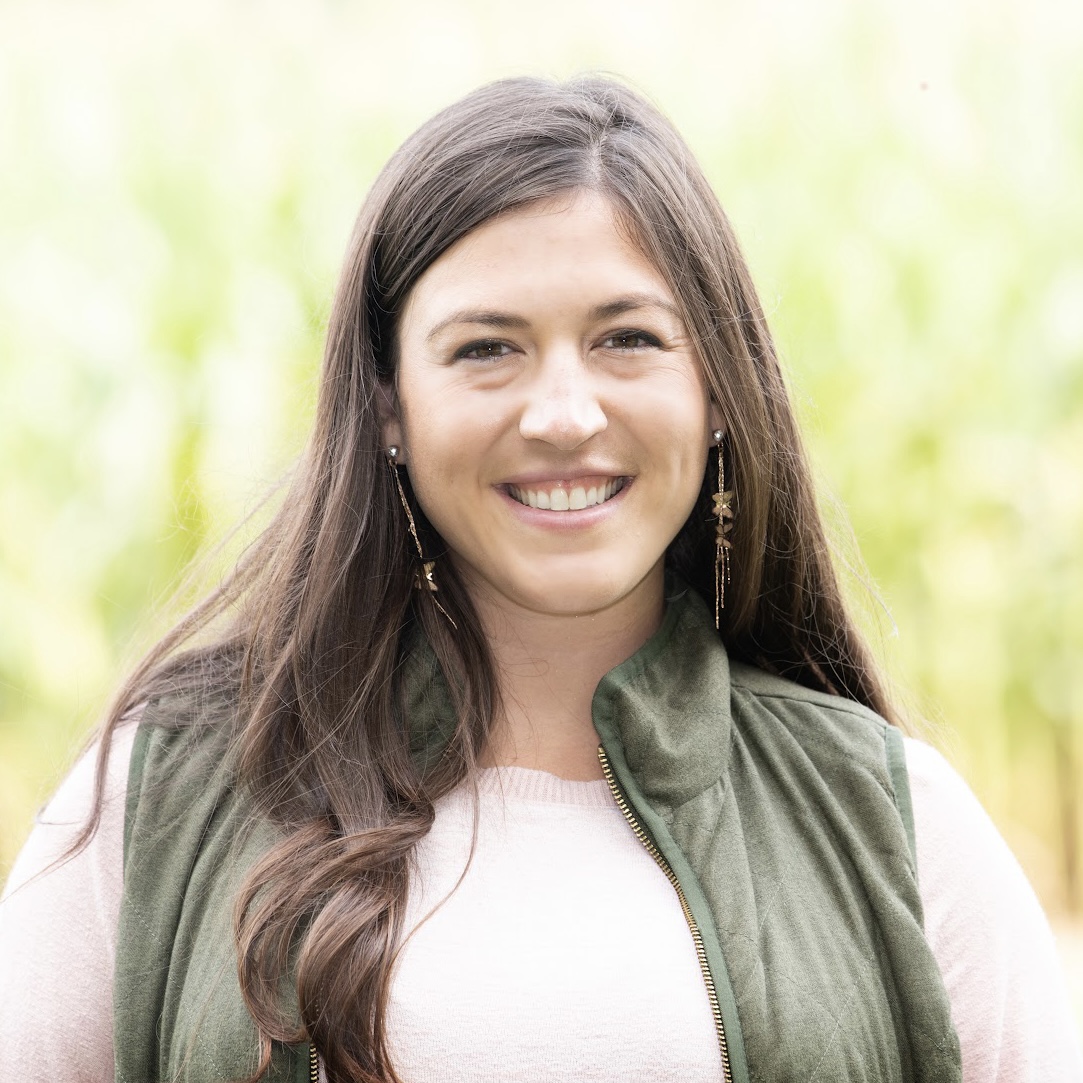 Courtney grew up in Hillsborough, NC. After graduating from public high school, she attended Bob Jones University to obtain a degree in Nursing. She has been a nurse for 10 years, working mostly in the emergency room. She was a travel nurse for a lot of her career where she met her husband, Bryan, in Seattle, WA. They now reside in Durham.
Courtney ran for the US House of Representatives in 2022. She has a passion for truth and justice, and she could see where our country was moving so far away from godly values and from the freedoms that our constitution prescribes. Although she was unsuccessful in winning the general election, she saw the biggest problem in politics was that the Church was on the sidelines, when Christians should be in leadership. She wants to use her talents in understanding people and motivating them to stand up for what they believe in and to make Christ glorified in government.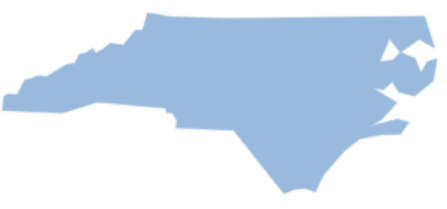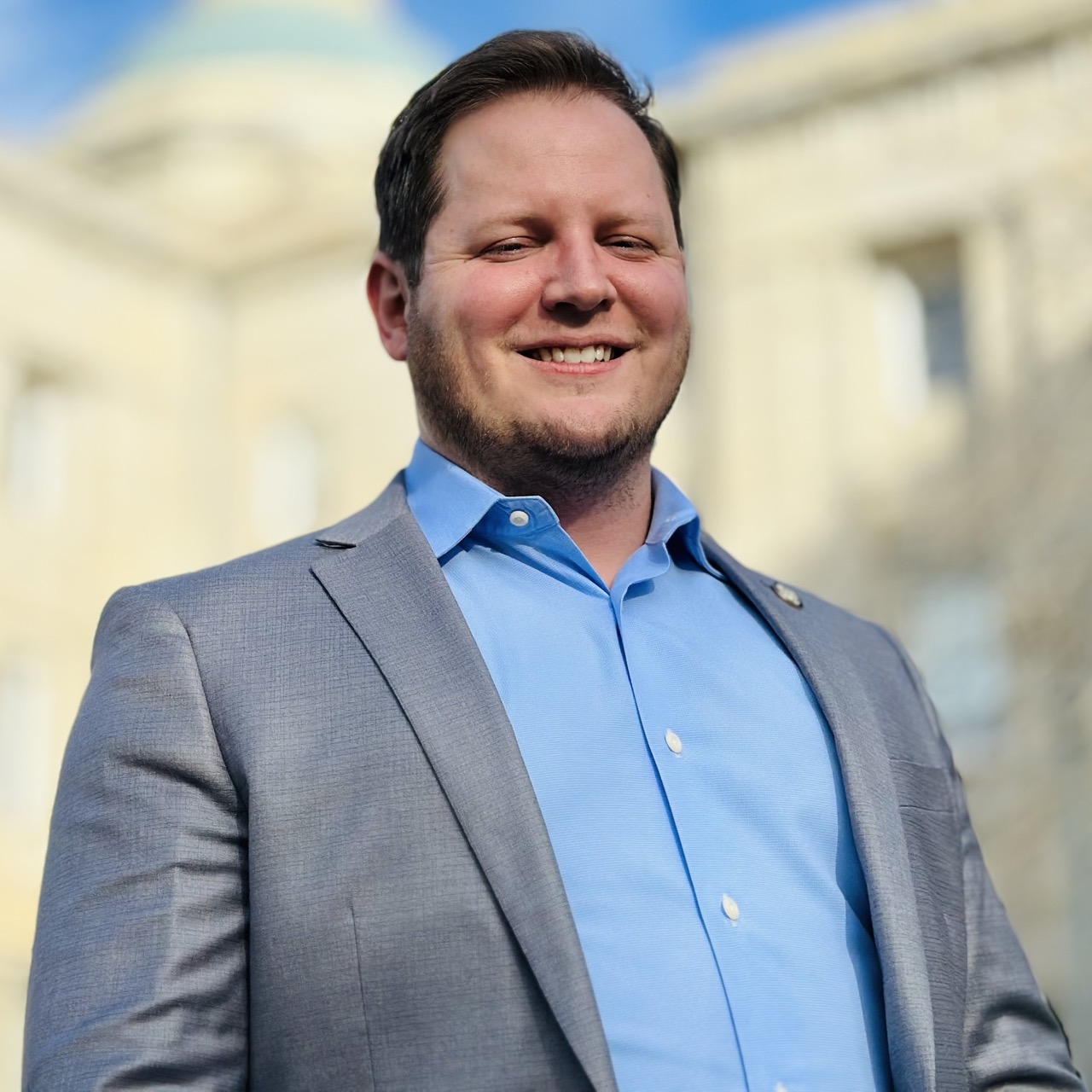 Sebastian is a fierce defender of life and represents NC Values as a lobbyist at the North Carolina General Assembly. A testament to why life should always be chosen, Sebastian was born to a single mother when she was 16 years old. Coming from humble beginnings, Sebastian watched as his family escaped poverty. Sebastian became the first in his family to graduate high school and go to college. Sebastian graduated college with Summa Cum Laude Honors from Lonestar College and received his bachelor's from Texas A&M University. Following college, Sebastian worked for the NC House Majority Whip, Rep. Jon Hardister, as his policy advisor. Sebastian married the love of his life Victoria and they both attend Holy Name of Jesus Cathedral in Raleigh.
Dr. Leonard O Goenaga was born to Cuban parents in Paramount, California and moved at an early age to his home city of Miami, Florida. While in Miami, Leonard received an A.A. from Miami-Dade College and a B.A. in Religious Studies and a B.A. in Political Science from Florida International University. After getting married and graduating, Leonard and Katrina felt called to ministry and moved to Wake Forest, North Carolina to attend school at Southeastern Baptist Theological Seminary. In August 2011, Leonard graduated a year early with an M.Div. (Master of Divinity) in Christian Ethics.
Over this period, Leonard served alongside Tami as the Grassroots and Digital Director for the campaign to successfully amend NC's constitution with a definition of marriage. For his successful efforts, Leonard was awarded the prestigious Williams-White Award for the Practice of Christian Social Concern. In addition to his public service, Leonard served for half a decade as a pastor of a Southern Baptist church comprised primarily of Filipinos in downtown Raleigh called Glory of God Christian Fellowship.
Leonard completed his Ph.D. in Theological Studies with a concentration in Christian Ethics & Political Theology from Southeastern Baptist Theological Seminary. He completed his dissertation on appraising covenant as a model for the origination and constitution of the social institutions of the church, the family, and the state.
As Digital Director, Leonard directs the many digital operations of NC Values. From managing the website, to curating the content of the beloved Friday Five, to developing the many digital tools that equip and empower coalition members to defend their values, Leonard's service is felt throughout most of the organization's efforts you see day-to-day.
Leonard and his wife Katrina are blessed to be the parents of four children, two boys and two girls each spread 2 years apart (Charlotte Ann, Olivia Marie, Leland James, and Reagan Leigh).